accounting
systems + processes
Having the right accounting systems and processes can help your business run efficiently and perform at the highest level
Whether you're moving your company onto a proper accounting system or migrating from one platform to another, we can help make the move smooth and seamless.
Our collective expertise and experience spans Microsoft Excel, Quickbooks, Simply Accounting, FreshBooks, Sage and more. We can help you implement a brand new accounting system, add a new module to an existing system, or move your entire system from one platform to another. Even though your accounting system spans every part of your business, making a change to your accounting system doesn't have to be a difficult experience. With the right guidance it can be a smooth transition.
Get the right accounting system to help you manage and grow your business.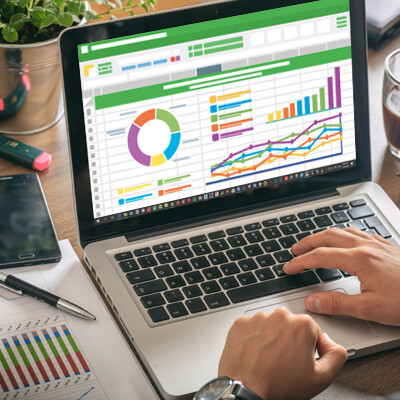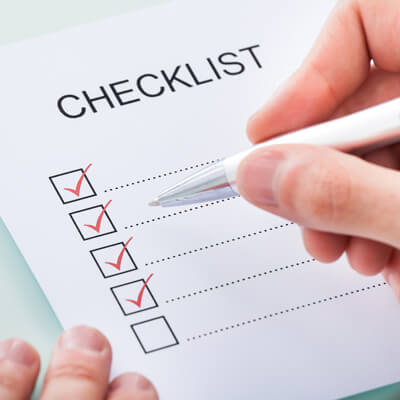 Many organizations have internal resources that manage their bookkeeping and accounting needs. The right processes can help keep their books in order, up-to-date, and fully compliant.
We can work with you to develop the right bookkeeping and accounting processes for your business. Whether it's day-to-day bookkeeping tasks like billing customers or reconciling bank accounts and credit cards, monthly tasks like month-end adjustments and analyzing financial reports, or quarterly activities like budgeting and planning, we can help design and implement the right accounting processes to keep your business finances on track. We monitor and audit your processes to make sure you're staying on track.
The right accounting processes help keep your business finances running smoothly and efficiently. We can help.
did you know about our other services?