our services
We offer a complete range of accounting services to help organizations manage & understand their business finances.
bookkeeping & accounting services
Let us do your day-to-day bookkeeping & accounting for you.
accounting systems & processes
We'll set you up to do your own bookkeeping & accounting.
business advisory services
We'll give you the guidance & advice you need to reach your goals.
part-time on-site cfo/controller
We'll manage your business finances team.
We help people & businesses effectively and efficiently manage their finances, ensuring they stay in full compliance and minimizing the taxes they pay.
Check out how we help the range of clients we work with.
With all of the other accountants out there, why do our clients choose to work with us?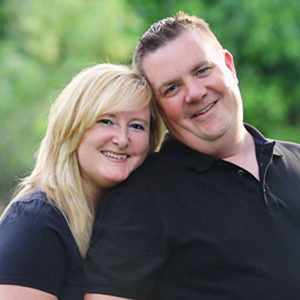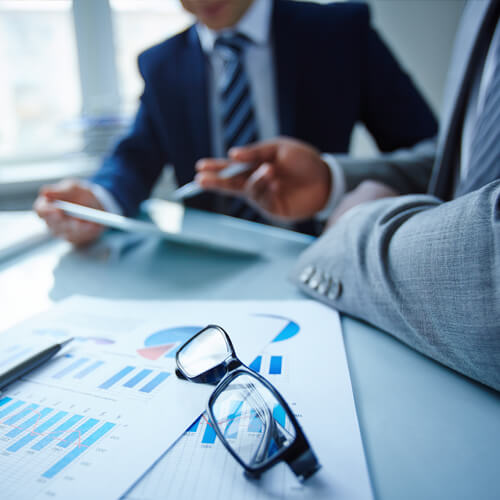 why our clients choose us
We're much more than accounting services.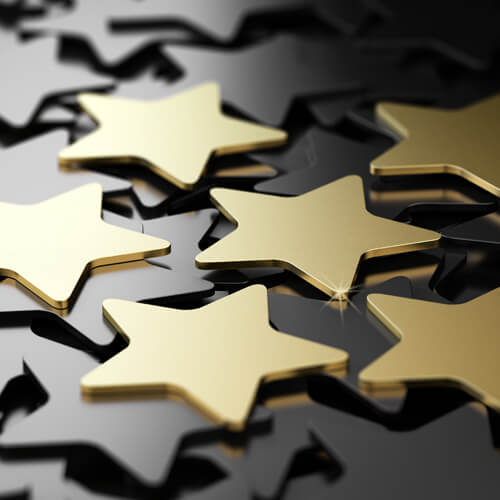 What our delighted clients say.
If you're looking for help organizing, managing or understanding your business finances, we'd love to help.
Get in touch and let's talk.