meet the
inter•gration team
We've assembled leading accounting, bookkeeping & business finances experts to help you strengthen & grow your business.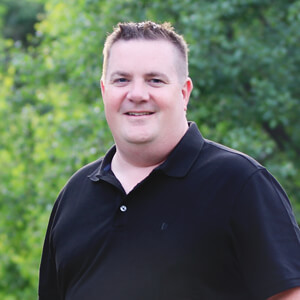 Victor Winney – CPA, CMA
Managing Director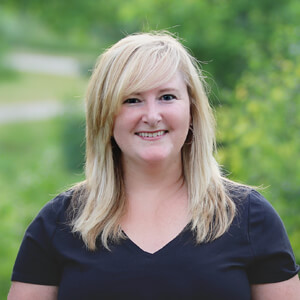 Cindy Whelan-Winney
Managing Director
meet Victor Winney
Victor Winney – CPA, CMA
Managing Director
Holding a CPA, CMA designation and with more than two decades of practical experience, Victor brings a broad and deep understanding of accounting and how finances are the engine driving every business to the client accounts he works with.
Victor has served in several business management capacities including VP Operations, CFO and now Managing Director. He observed that many professional services providers didn't provide transparency on the work they did for their clients, expecting the end-clients to have a "blind faith" in them. Consequently, many of the clients companies were unaware of the inner workings of their own finances and didn't even have access to or understand much about their own financial situations.
inter●gration cpa was founded on uncompromising client service and the promise that our clients always fully own and have full access to the data we work with – no mysteries, no secrets, no surprises.
Victor takes great pride in his client companies that inter●gration cpa have helped rescue from the brink of bankruptcy. With his guidance on implementing the right tools, people and processes, Victor has helped rebuild companies into growing, thriving ventures.
meet Cindy Whelan-Winney
Cindy Whelan-Winney
Managing Director
When it comes to organization & productive efficiency, there are few better than Cindy Whelan-Winney. Working alongside the rest of the inter●gration cpa team, Cindy helps keep clients organized, current and compliant. She's also the driving force behind keeping inter●gration cpa running like a well-oiled, finely tuned machine!
Like the rest of the inter●gration cpa team, Cindy brings a great deal of industry experience. Having worked in a number of administrative capacities with several different organizations, she has seen the benefits of well-designed and well-implemented processes. Deeply experienced in human resources and accounting, Cindy has invaluable insights into the best-practices management of the people in a business. This makes her a trusted resource for payroll, source deductions & remittances, contractor management and many other areas of payroll management.
Cindy loves taking on the challenge of a client who trusts the inter●gration cpa teams expertise to organize their business finances, and her favourite feedback is when her clients wonder how they managed before working with inter●gration cpa!
meet Grace Zheng
Grace Zheng – CPA
Client Service Manager
One of the newest members of the inter●gration cpa team, Grace Zheng is a designated CPA and brings over a decade of bookkeeping, accounting and business finance experience.
Grace spends most of her time at inter●gration working on live operations: she works in real-time with our clients on the business finances. She collaborates with our clients on the cash flow management, payroll, accounts receivables, accounts payables, reporting & remittances and tax returns. By working on their business finances in real-time she helps our client management teams make the best decisions for their organizations by ensuring they have access to current and accurate financial information.
When she's not working with live operations, Grace supports the rest of the team with bookkeeping, accounting, financial reporting and tax return preparation on other client accounts.
Our clients note the personal interest Grace takes in the success of their business, how responsive she is in the work she does, and how she's always keeping their business compliant and acting in their best interest.
let's chat
Fill in the form below and let's set up a quick call.
what else would you like to know about inter•gration cpa?