Let our team manage your business finances so you can get back to what's important: running and growing your business
We offer professional bookkeeping services to help our clients manage the day-to-day operations of their businesses.
Business bookkeeping can be complicated and time-consuming. Even the smallest bookkeeping errors can ripple through you entire accounting system, be difficult to pinpoint, and can expose your business to costly fines and penalties.
Let our team of experienced bookkeeping professionals manage your business finances. We'll take the time to learn about your business and make sure that your books are current, accurate and compliant. Get the peace-of-mind that your business is protected and can get back to running and growing your business.
Generating customer invoices
Processing customer payments
Following up outstanding invoices
Entering business expenses
Making expense payments
HST filing & payments
Reconciling bank accounts & credit cards
Generating financial reports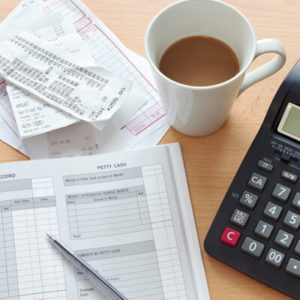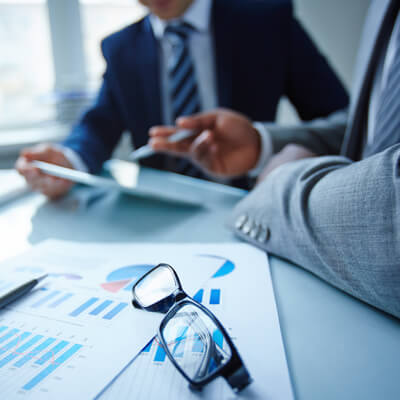 Our accounting services provide on-going analysis of your business financials to help you make the best decisions for the management and growth of your business.
Your business finances tell a story about the health of your business. How much money you have available to the business, what your cash flow looks like, how profitable your individual products, services and overall business is as a whole are all indicators of how your business is performing. Our professional accountants will help you understand the financial story of your business.
Make the right decisions at the right time to improve and grow your business.
Oversee & review bookkeeping
Analyzing financial reports
Budgeting & planning
Forecasting business operations
Cash flow management
Corporate year-ends
Audit response & support
Shareholder issues
Regulatory & compliance issues
Let us help make sure your employees are paid properly and on-time with our payroll management services.
Whether your workers are full-time, part-time, independent contractors, seasonal, paid salary, hourly, commission or by bonuses, we can manage the most complicated payroll needs. Beyond making sure everyone gets paid as they should, we'll make sure your business is fully compliant with source deductions, employment insurance and pension plan contribution requirements.
The most important asset in your business is your people: make sure they're paid properly and on time.
Collecting payroll data and calculating worker pay
Source deduction calculation & remittance
Record of Employment
Vacation
Allowance
T4's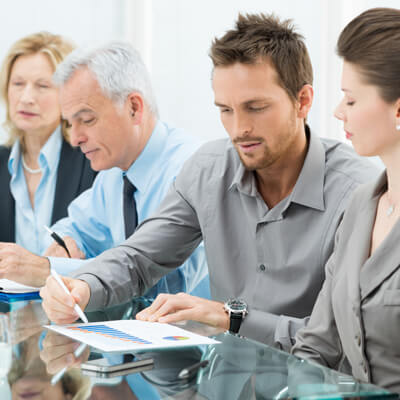 did you know about our other services?