business
advisory
services
A fresh perspective on your business finances can often identify opportunities for savings and growth that you might otherwise miss
business advisory services
Many businesses have their own in-house financial management team. We collaborate with some of our clients to fill expertise or experience gaps and bring a fresh perspective to their business finances.
In-house teams often do a great job in managing the day-to-day finances of an organization, keeping their finances current and compliant. But, being so closely involved in the business, they can fall behind on new legislation, tax code changes or emerging best practices. With such a diverse client base and with our staunch commitment to continuous learning, we bring the benefit of always being current on the latest developments in business finances and how businesses are optimally managing their finances.
Leverage our expertise and experience for the benefit of your business operations and growth.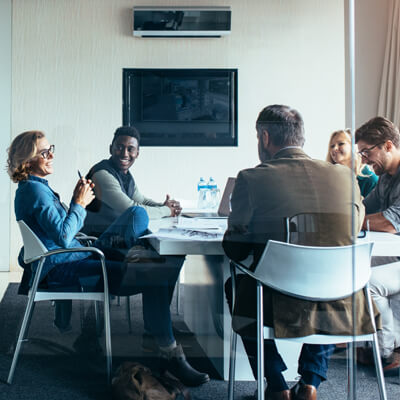 business exit & succession planning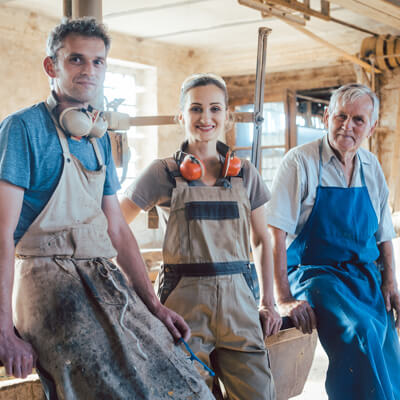 At some point, you're going to leave your business. Many business owners leave their exit planning until it's too late, paying too much personal and business taxes. We help business owners create a plan for a smooth and tax-efficient exit from their business.
There are many different ways business owners can leave their businesses. They can sell to a third-party buyer, pass the business on to the next generation, or simply cease business operations. Different exit plans have different strategies and considerations but with the common goal of providing a smooth transition to the incoming ownership and minimizing any tax implications.
Let us help you create a smooth and efficient exit from your business so you get the best value from your exit and the next ownership are set up for optimal success.
did you know about our other services?