We're Always Looking for the Right Professionals to Grow Our Team & Serve Our Clients Better. Think You've Got What It Takes?
working at inter●gration cpa
While some might accuse bookkeepers & accountants of being stuffy and boring, we prefer to think of our work as detail-oriented and meticulous.
But one thing that isn't stuffy or boring is life at inter●gration cpa. It's important to us that we like the people that we work with, and that they enjoy coming to work with us.
We strive for a casual yet professional work environment where we build a trusting relationship with our team members and give them flexibility to build their own work-life balance.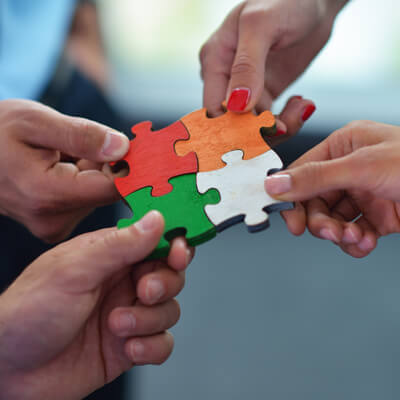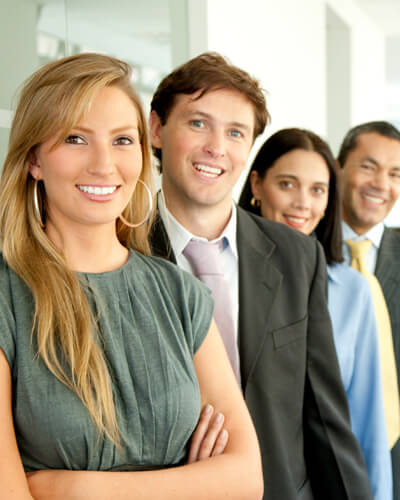 join our team
We're always looking for great people to add to our team & help our clients.
Generally, here's what we look for in new team members:
Expertise ::

it's absolutely imperative that the work we do for our clients is thorough, accurate & compliant. You need to be an expert in business finances if you want to join our team.

Passion ::

when we do our clients' work, we're not just going through the motions. We always strive to do the best job possible, and we're always looking for new and better ways to help the people who trust us with their finances.

Forward-Thinking ::

we give our team members the platform to move our business forward. We can't get better if we're not willing to try new things.
Think you've got what it takes to be part of our team? We'd love to hear from you.
positions we're currently filling
We are not currently filling a specific position. Please check back regularly as we're always looking to find the right people to help us grow our business!
what else would you like to know about inter•gration cpa?