personal
wealth & asset
management
You've worked hard to build your wealth. Let us work hard to help you protect it.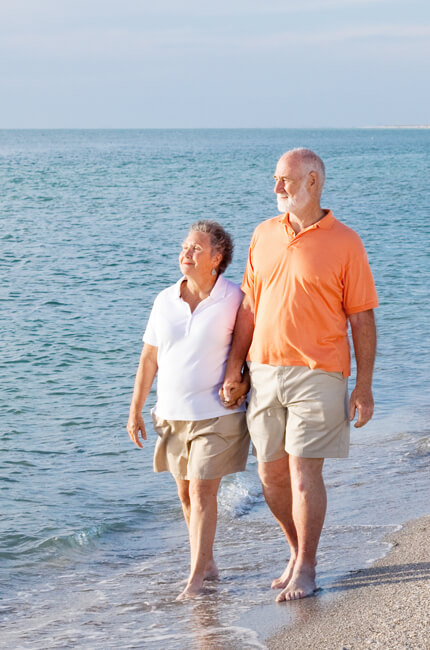 With the right strategies, preparation & planning, we can help you successfully manage your personal wealth & assets and reduce the amount of personal taxes that you pay. Let us work hard to protect what you've worked hard to build.
tax planning
As you increase your personal income, you may be subject to paying higher taxes. With a holistic consideration of all of your income streams, assets & investments and with the right personal tax planning strategy, we can help reduce the amount of taxes that you must pay now and in the future.
estate planning
Smart strategic planning can help with estate planning & inheritances, too. Whether you've recently inherited part of an estate or you're thinking about how you can efficiently pass on the wealth in your estate, we can help you create & implement a plan to minimize the tax exposure for you, your estate and your beneficiaries.
insurance planning
Insurance policies can play an important role in protecting your wealth. Having the right policies in place and making sure they are efficiently integrated into your estate can help protect your wealth and provide for your loved ones should something unfavourable happen to you.
do you know who else we help?